Welcome to Vossloh North America
Vossloh is committed to serving North American railroads. We are an essential supply partner to Class I, regional and industrial freight railroads, as well as transits throughout North America. We provide a comprehensive portfolio of special trackwork, rail fastening systems, prestressed concrete tie products, as well as rail lifecycle services. Connecting the vast expertise of the Vossloh group, we bundle these products and services to form complete, turnkey solutions that can meet entire project requirements.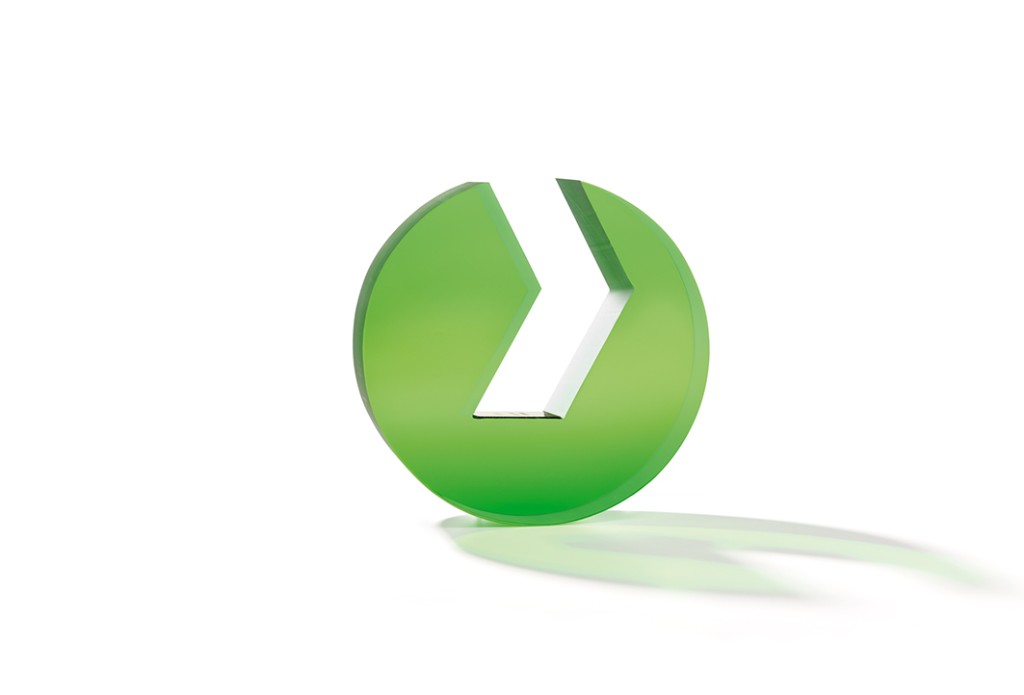 Mobility on the rails is at the heart of our business success because we optimize track availability – always and worldwide. Vossloh is green because rail is one of the most environmentally friendly modes of transport.
Discover our contribution to rail-based sustainable mobility.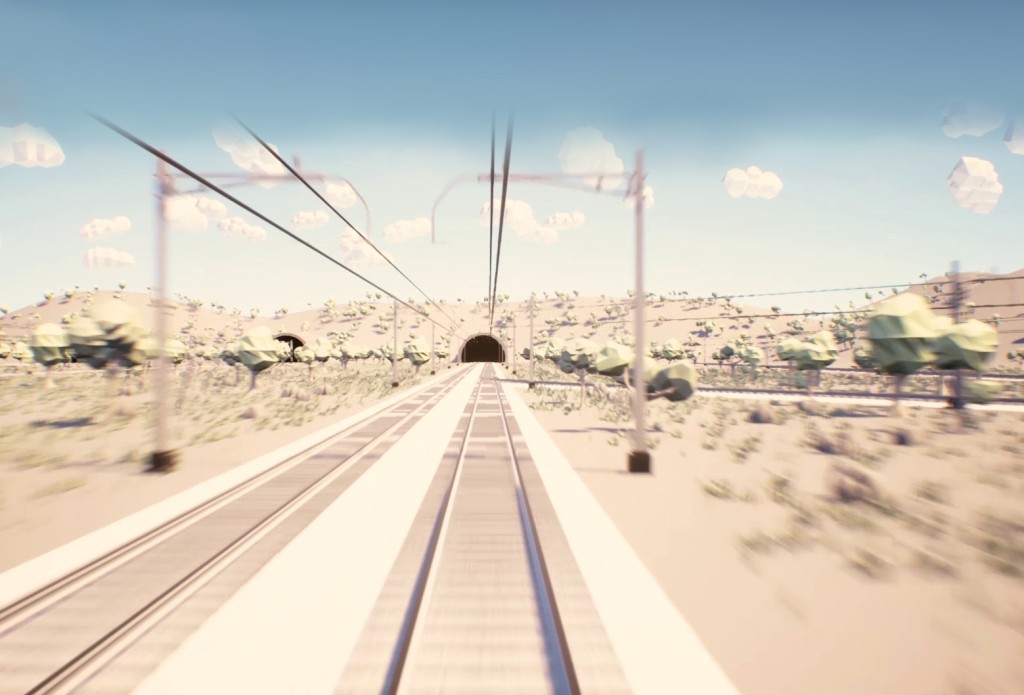 "Making tracks available" signifies the sustainable increase in the profitability of route operators. Vossloh has succeeded in accomplishing this by developing new digital solutions in combination with proven rail technology and consequently effectively increasing track availability.